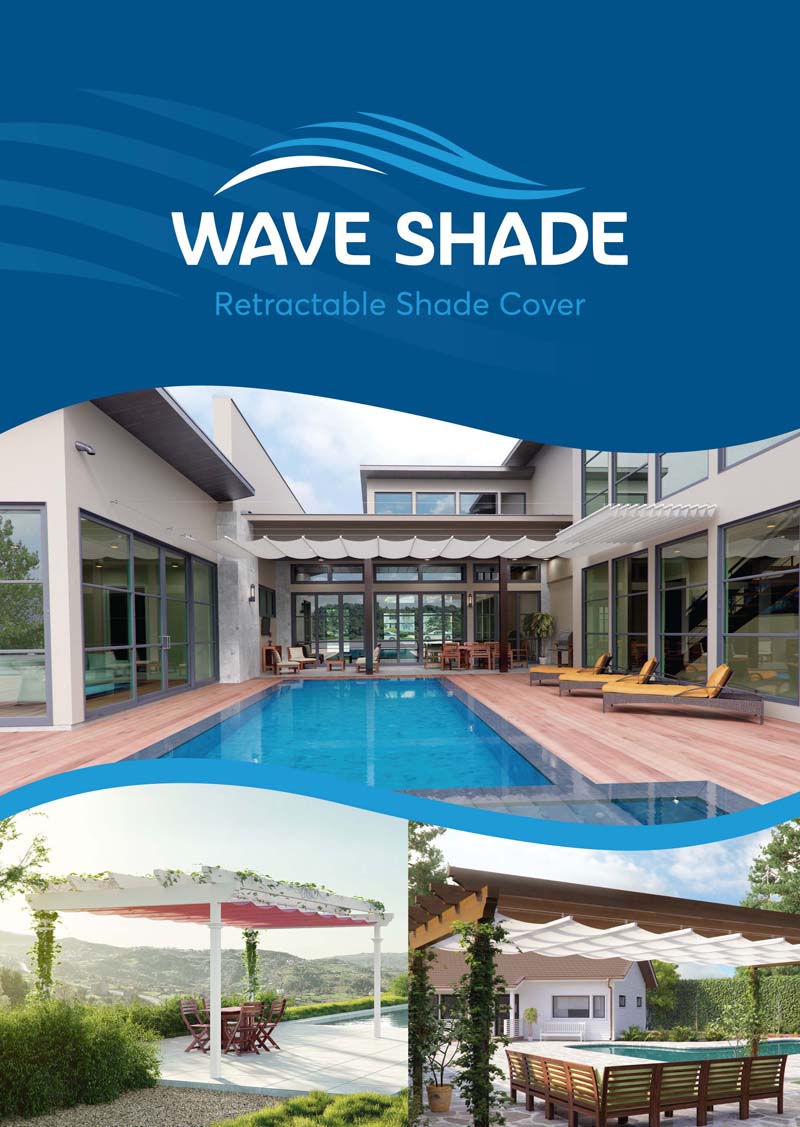 Multiple Colors to Choose From!
*NEW* Soltis 96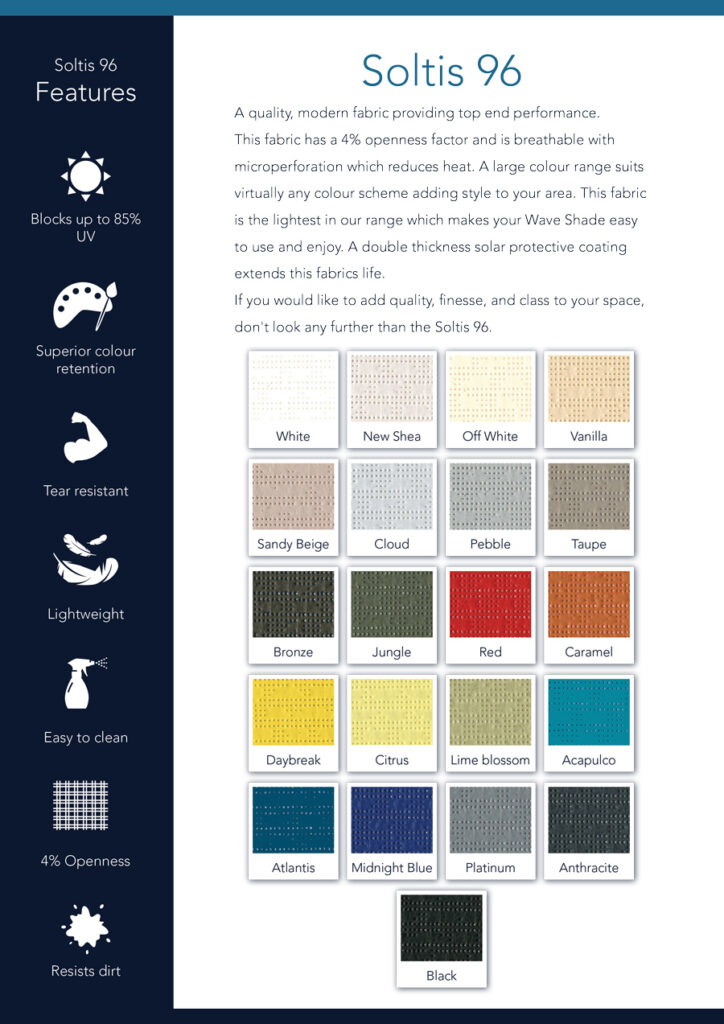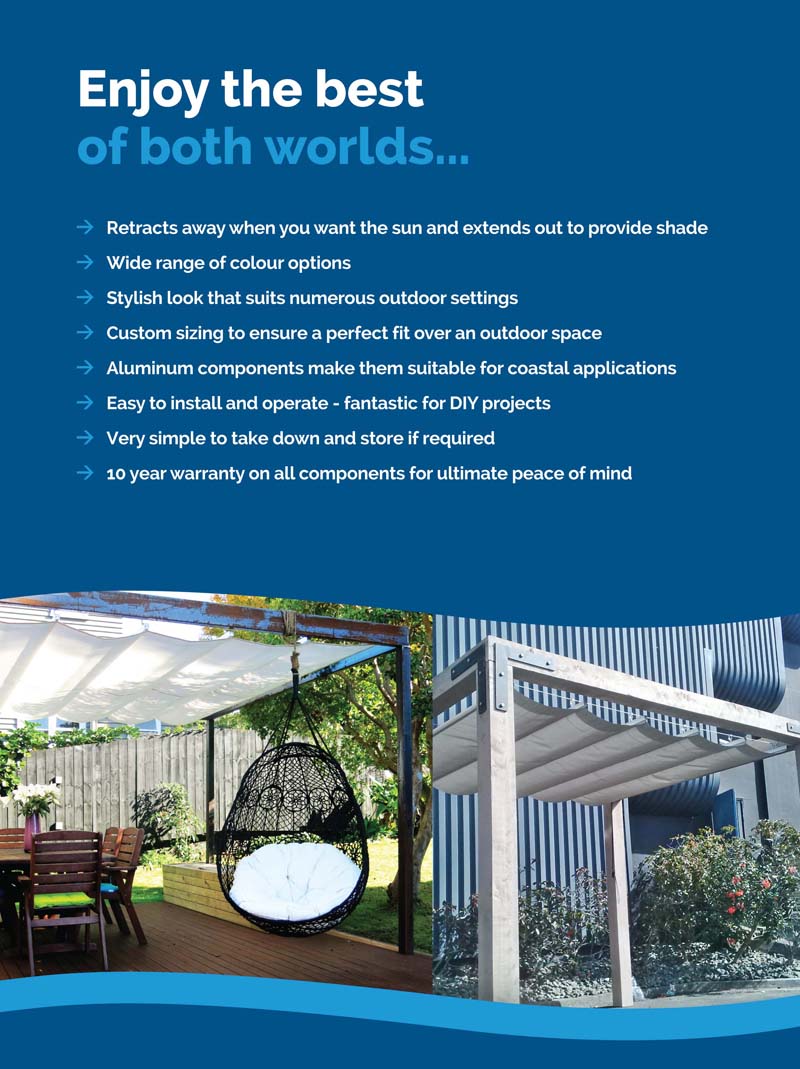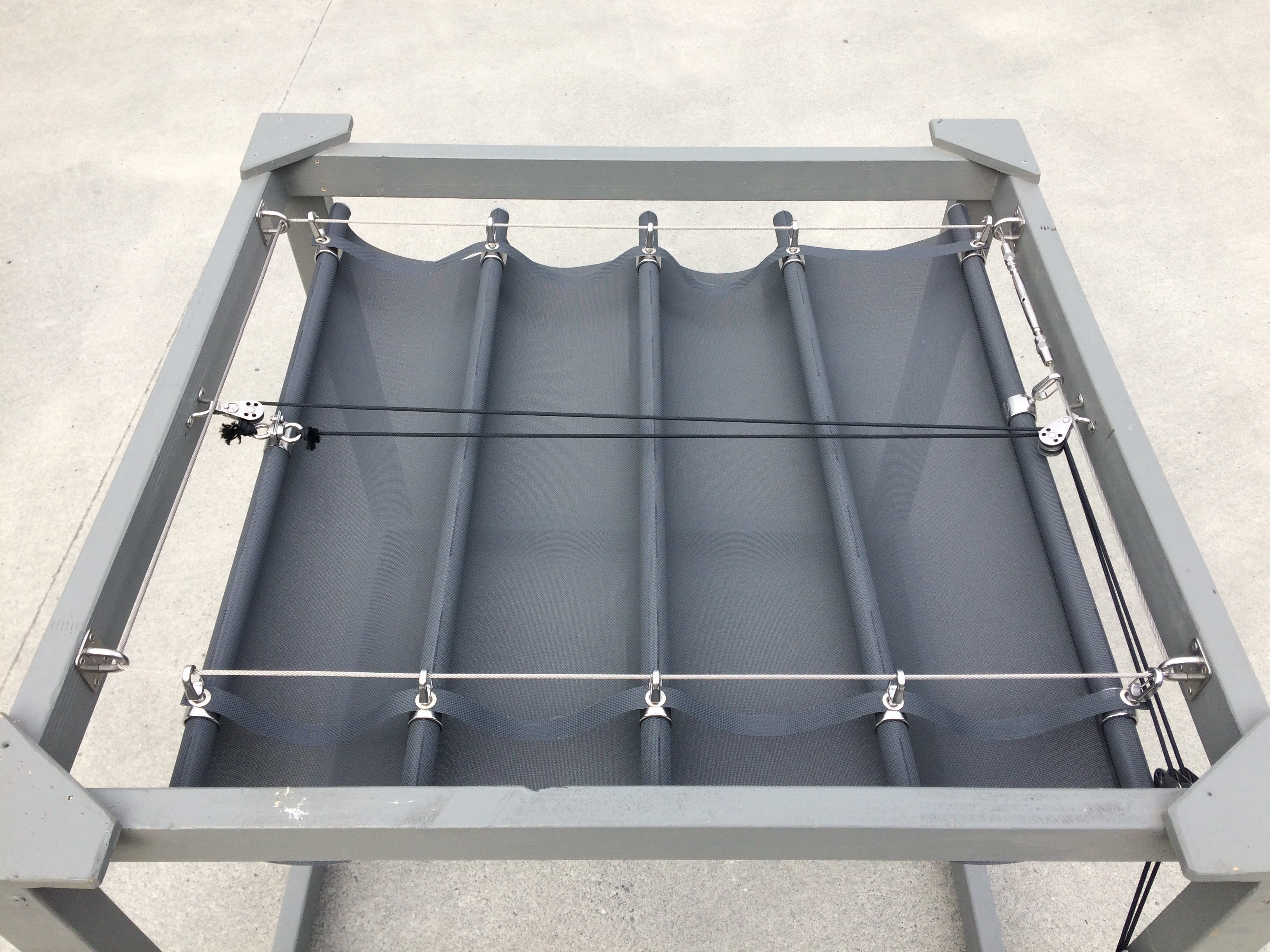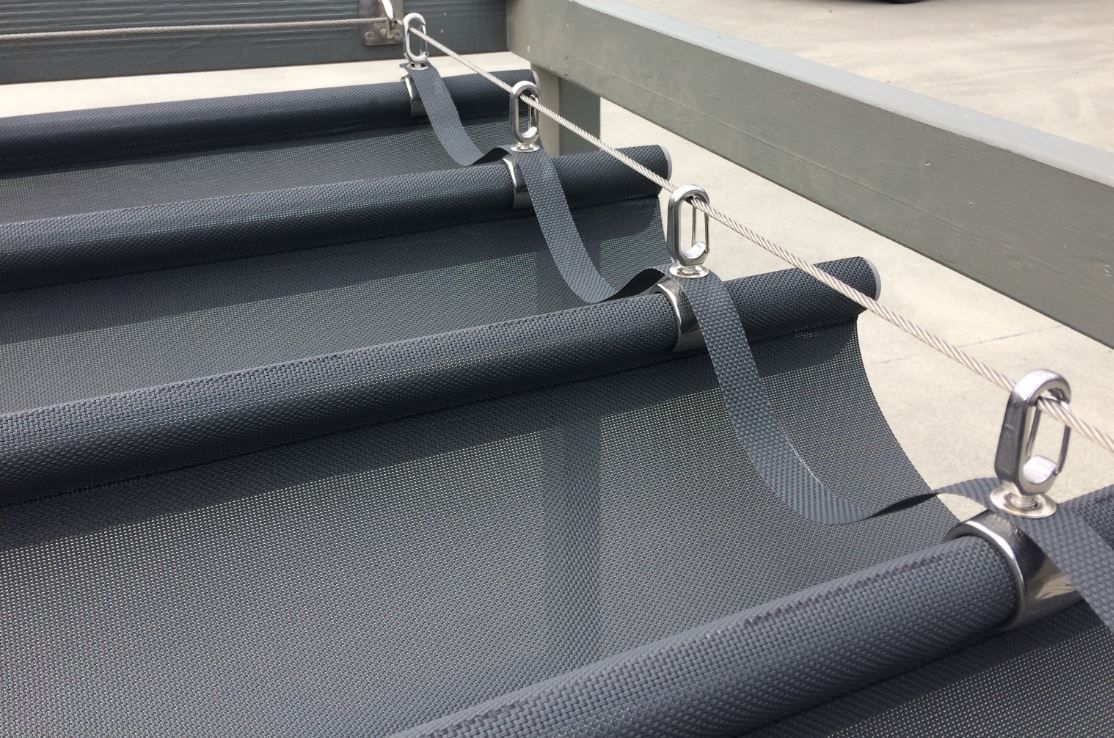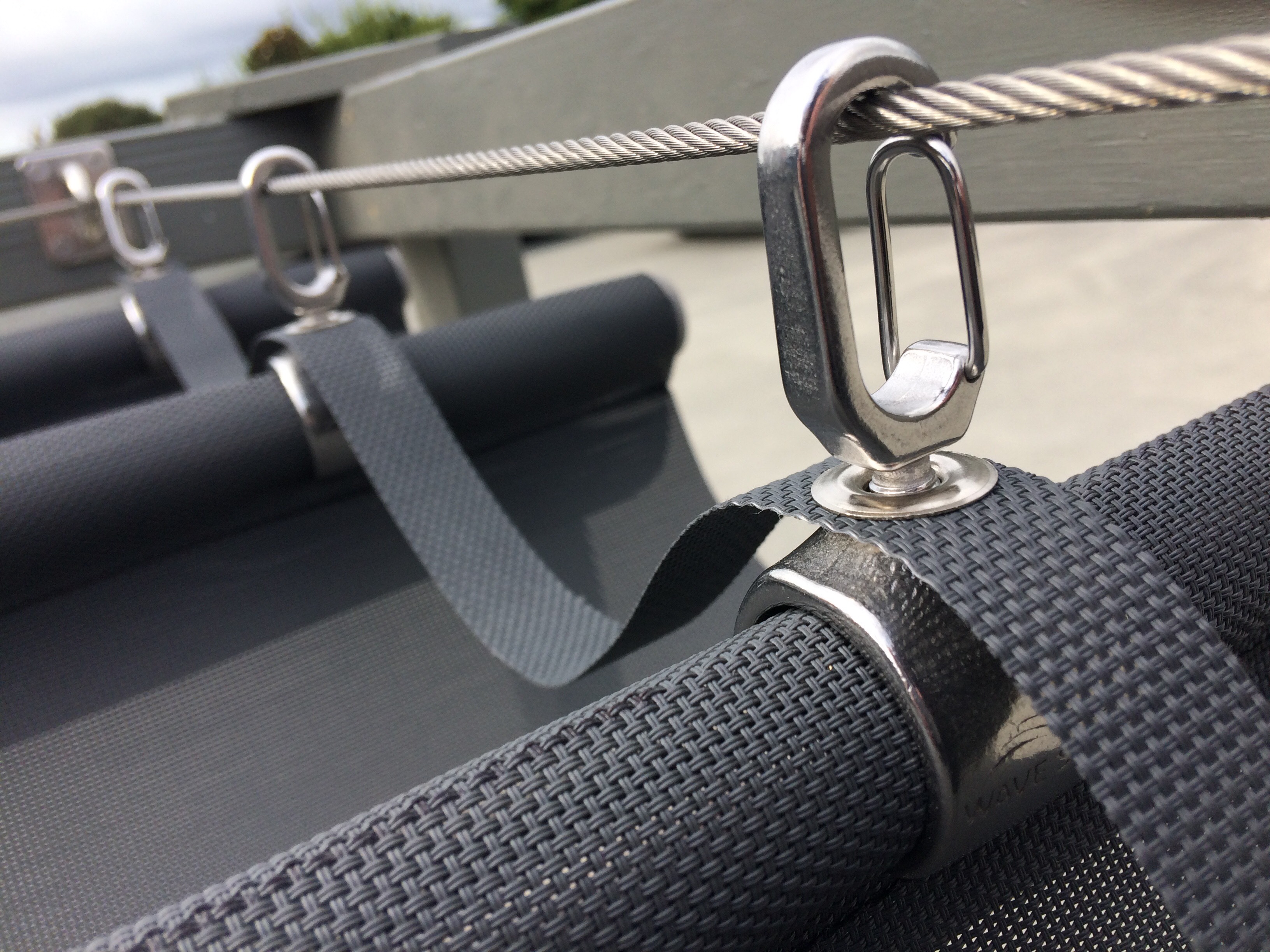 New clips are made from Duplex grade 2205 stainless steel which is approx. 1.5x more resistant against chloride and saltwater environments than 316 Stainless.
The best choice to prevent rust around coastal environments and particularly swimming pools.
Prevents rust coloration on the fabric, as the hooks are the only part touching the cloth besides the aluminium tubes.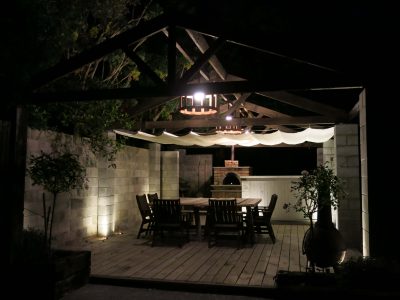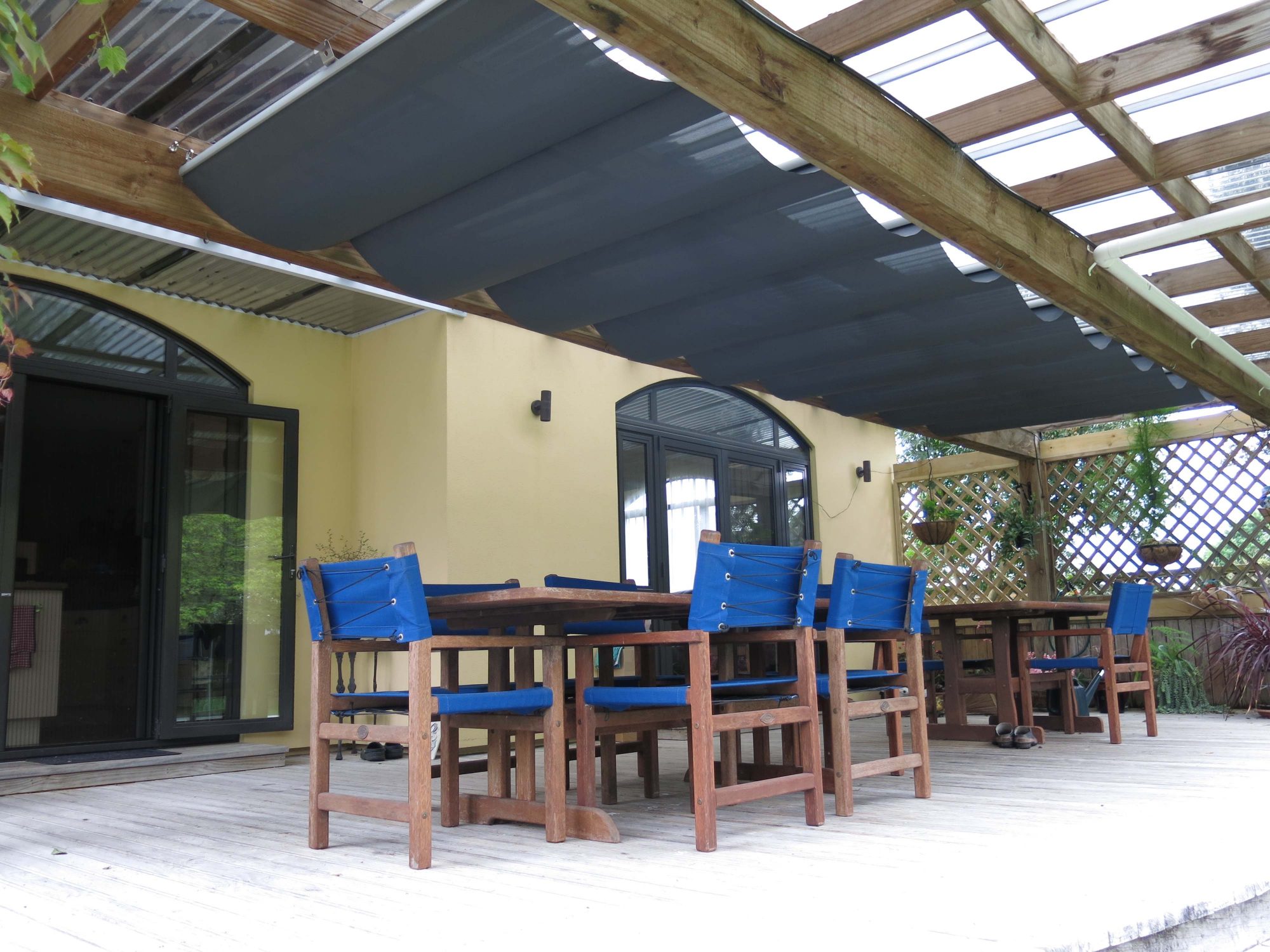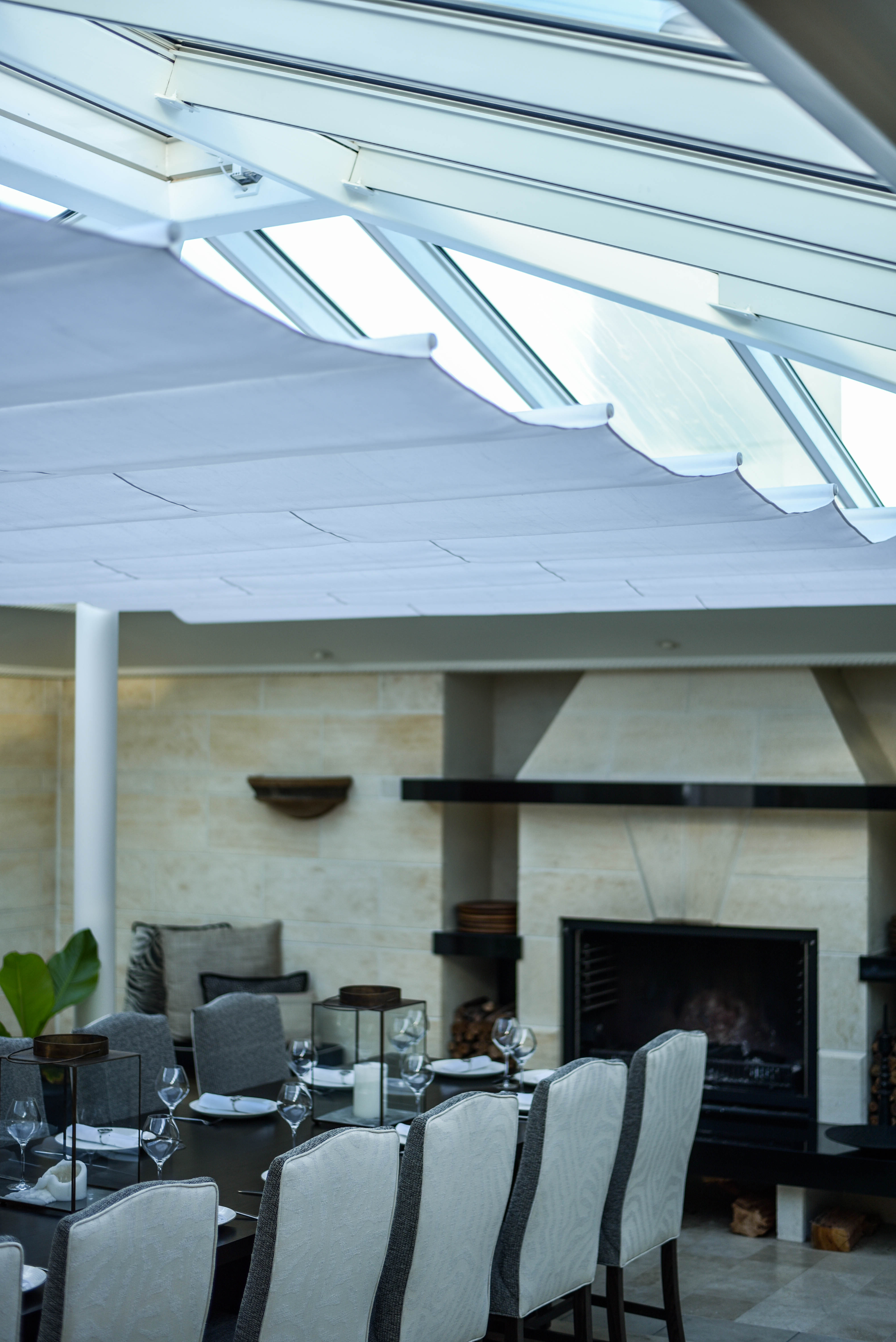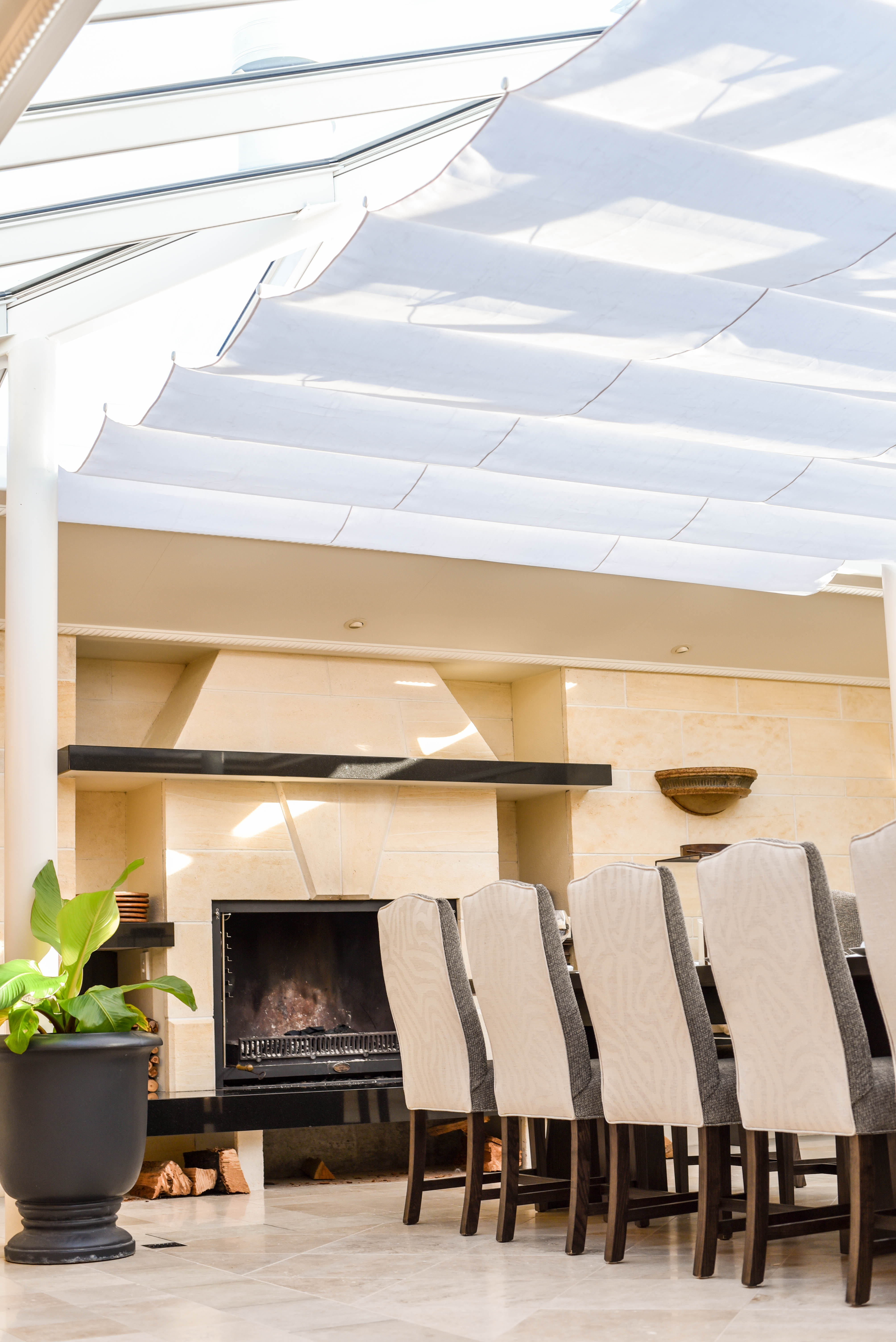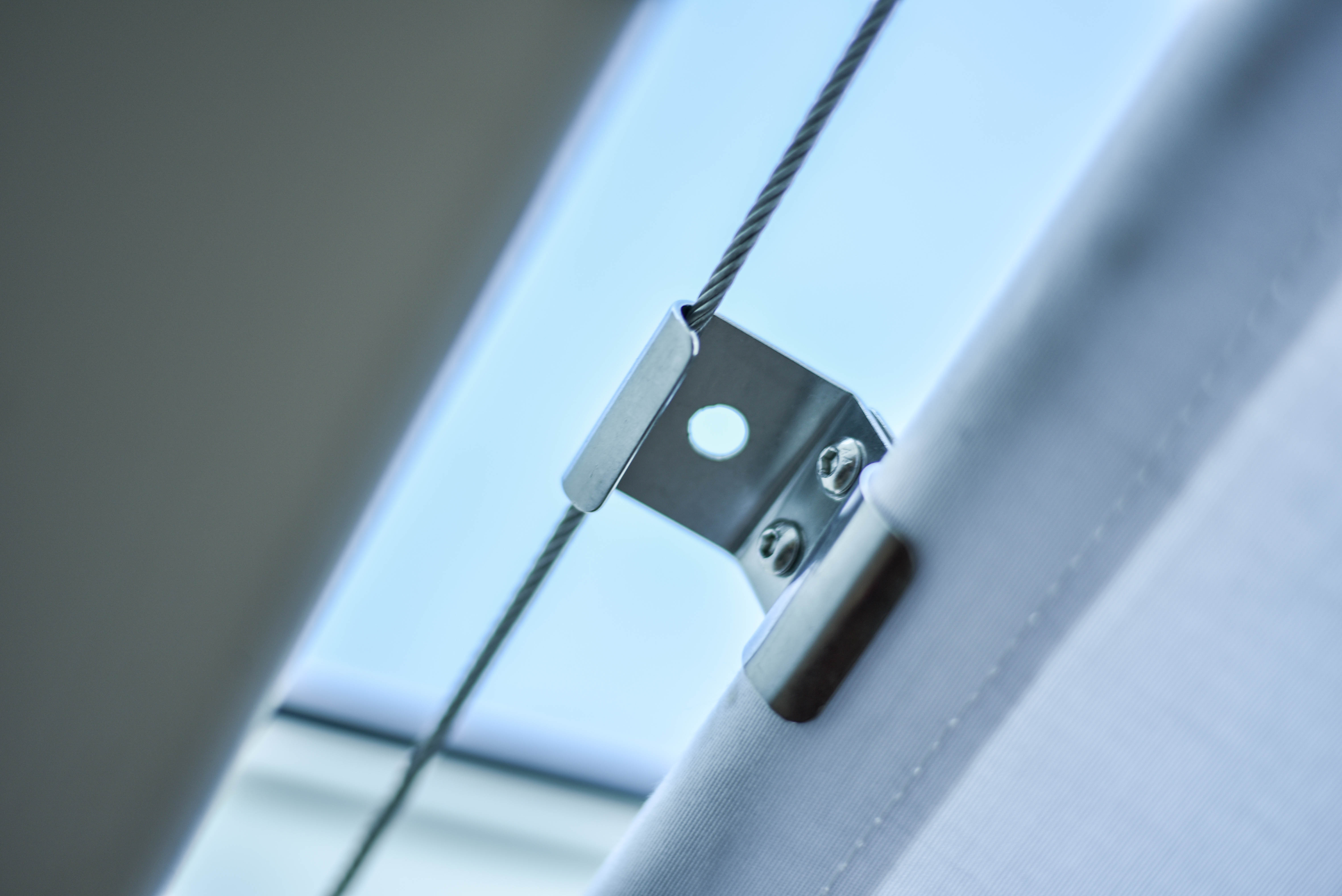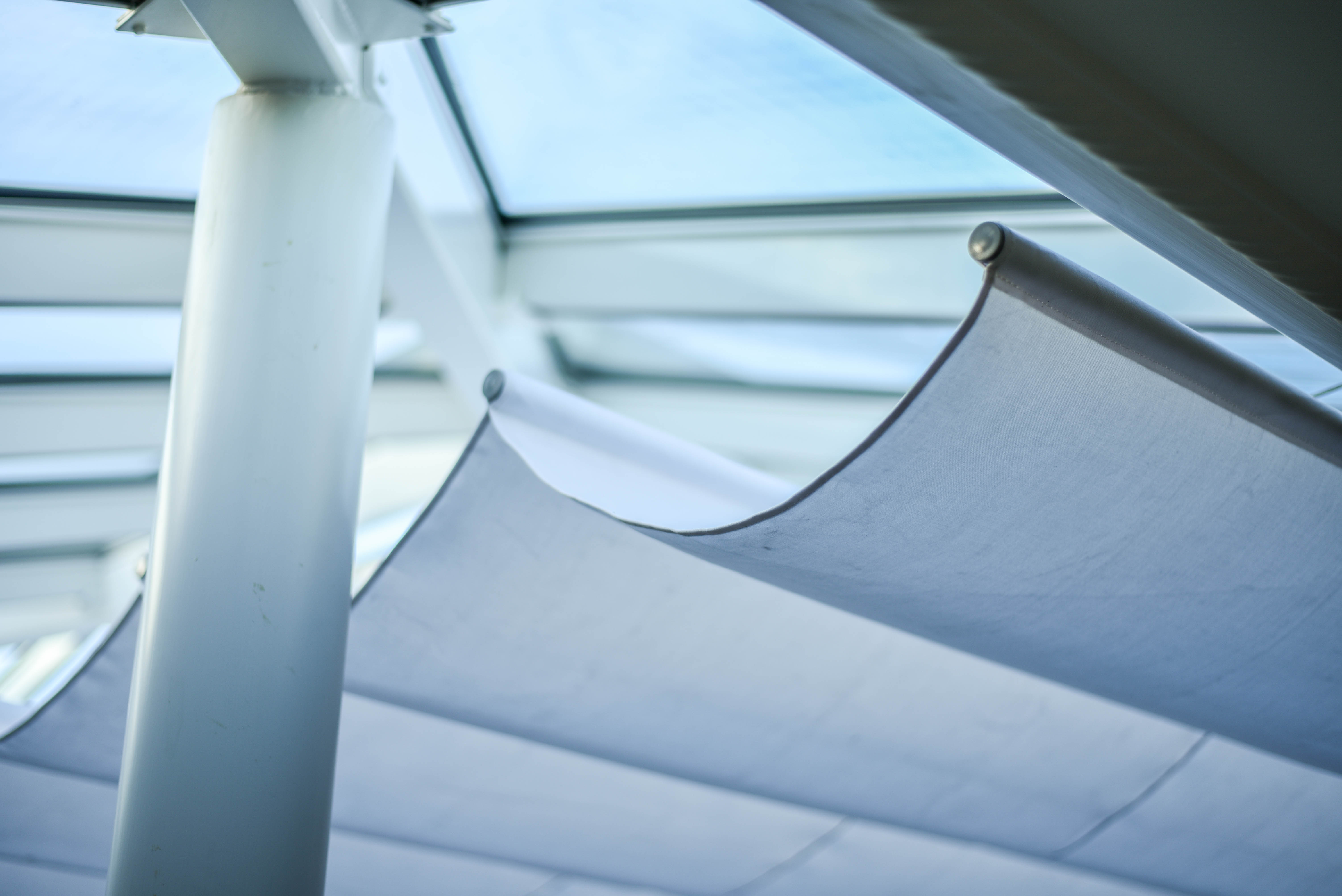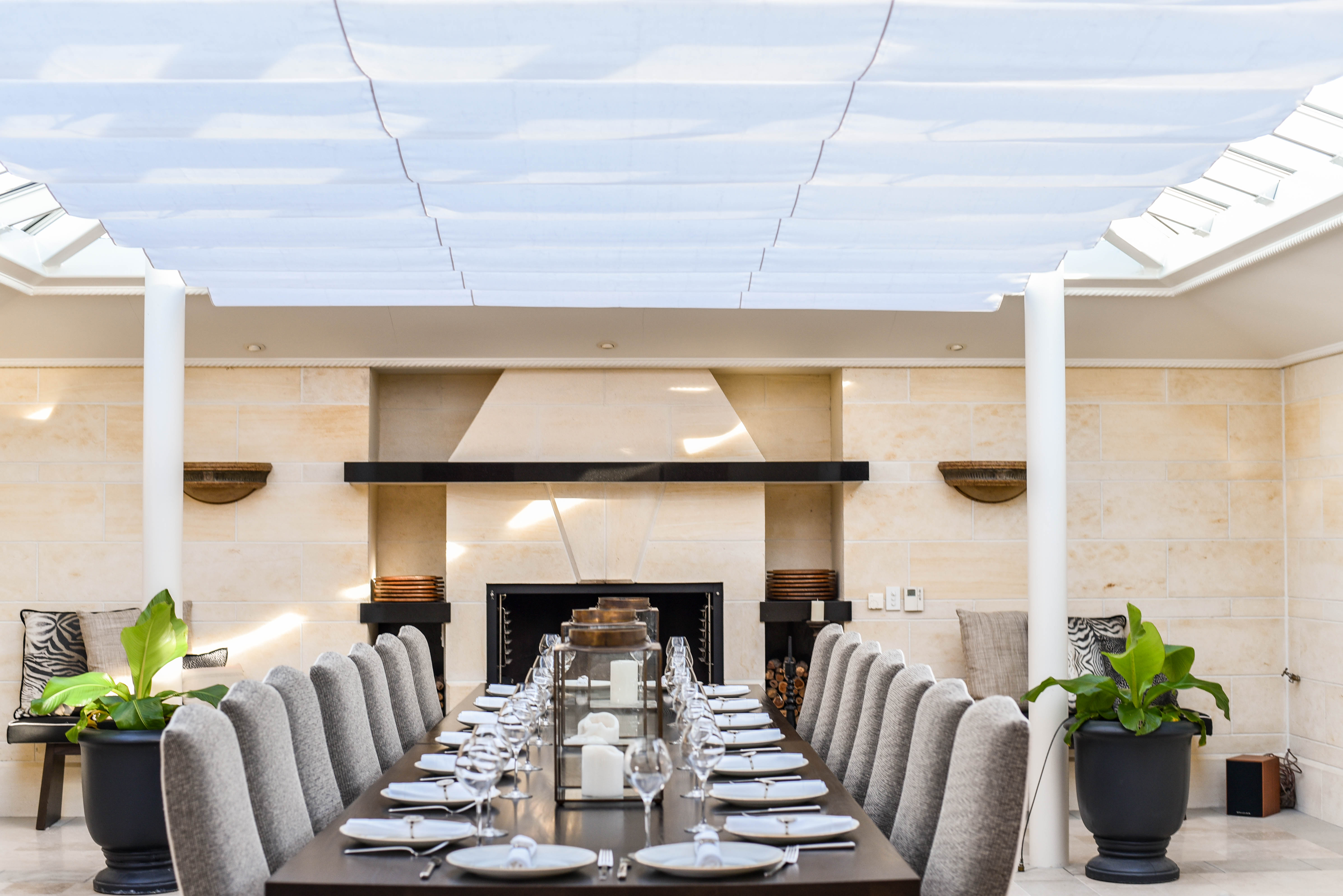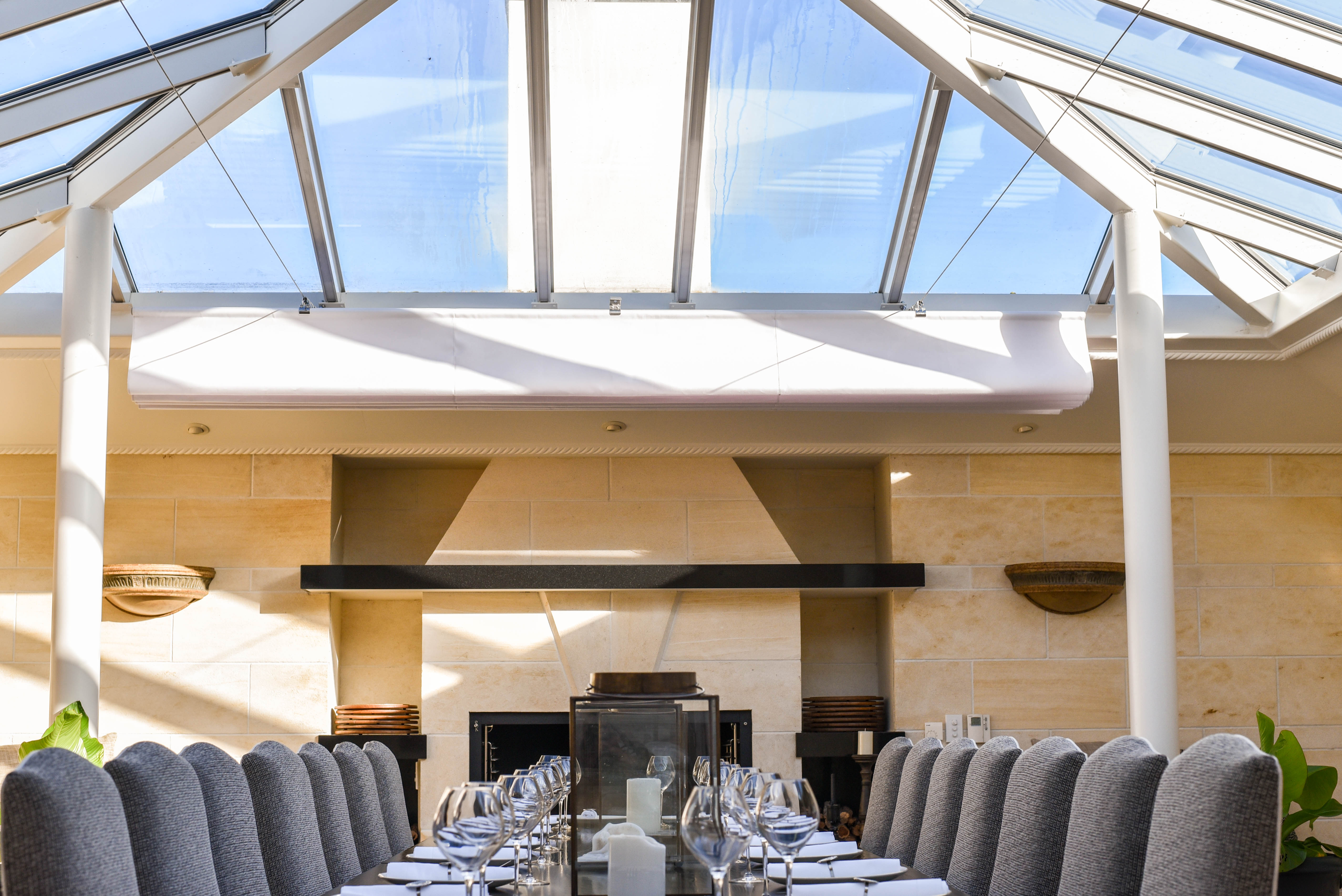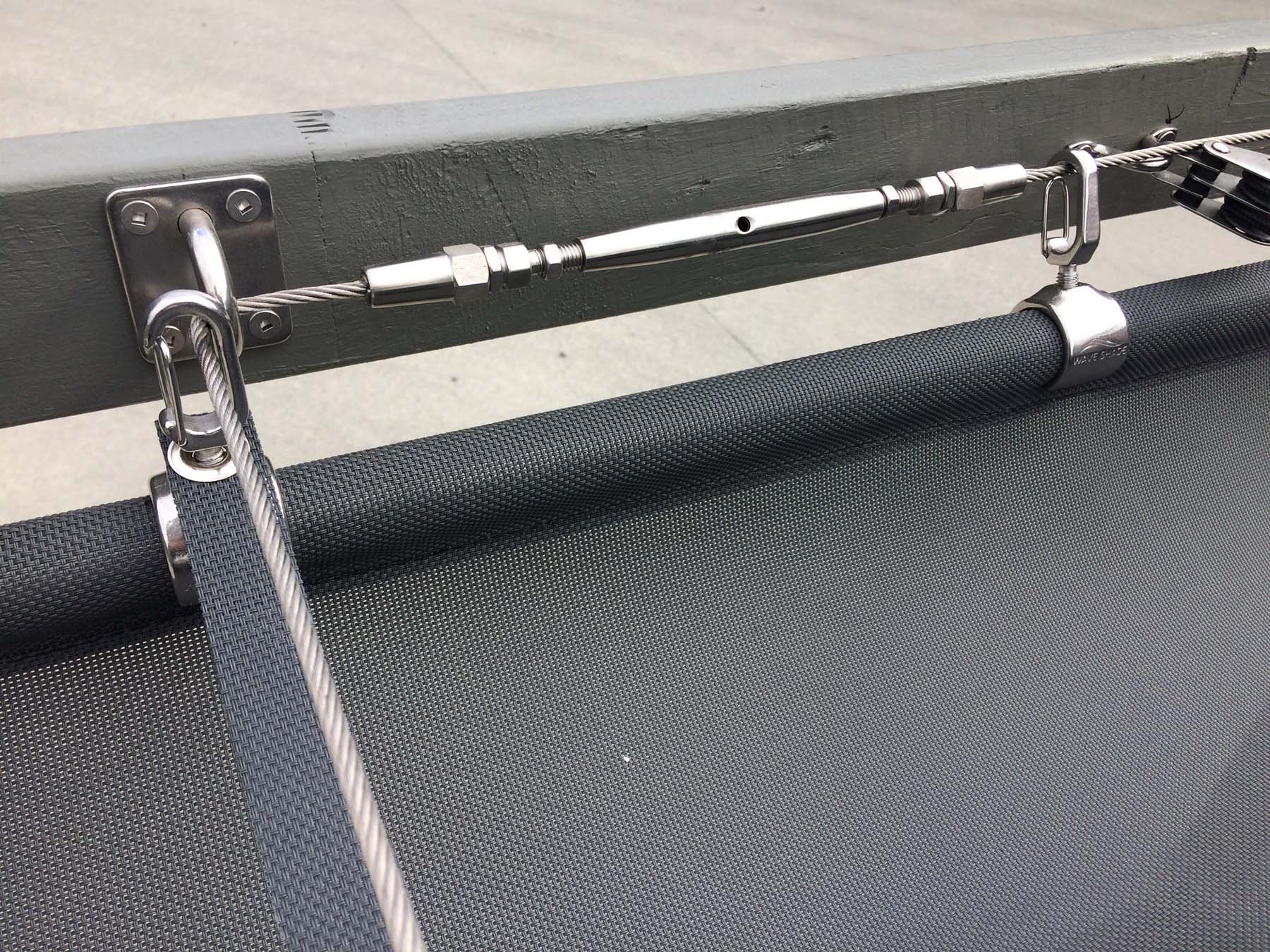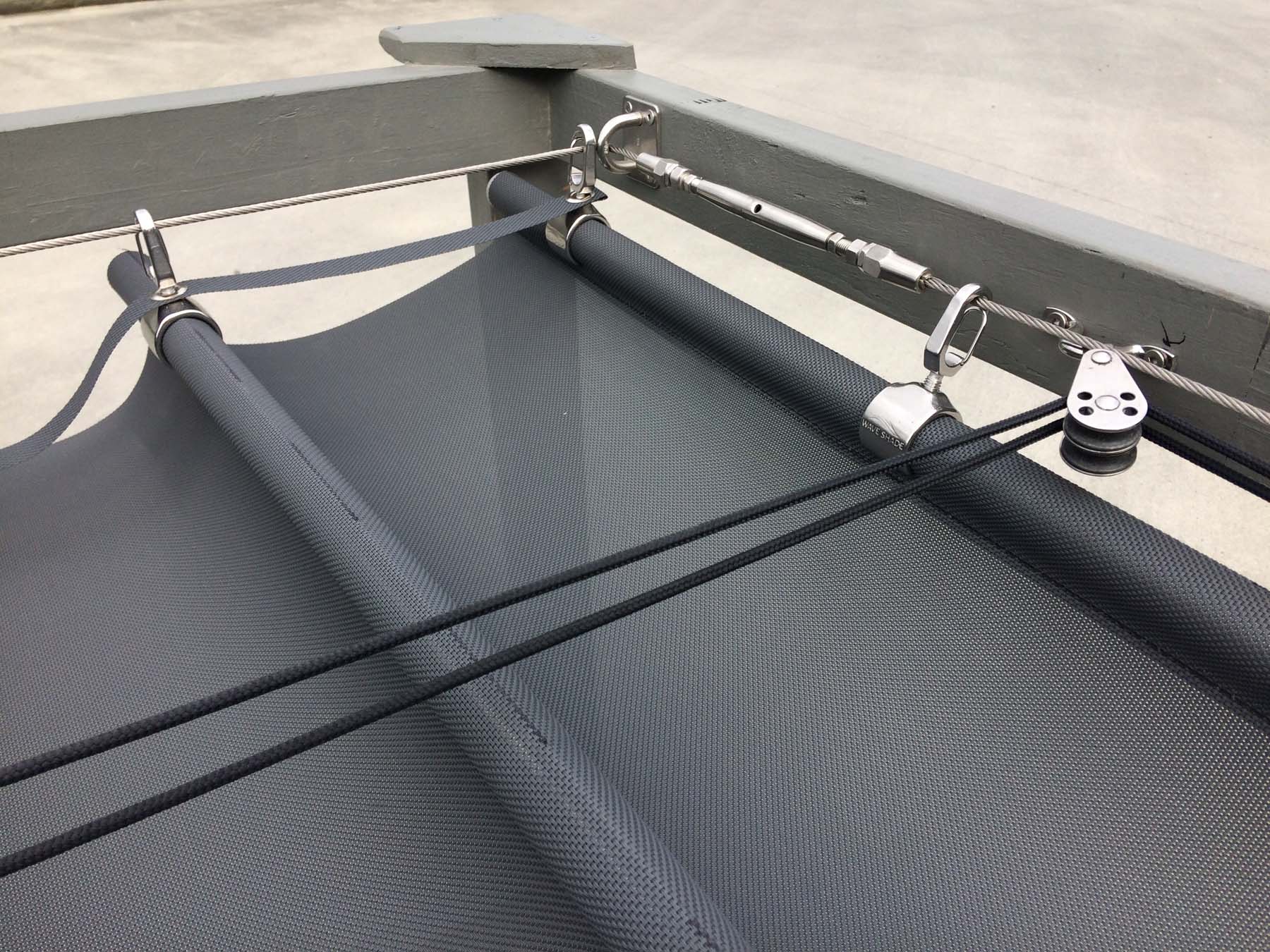 "The Wave" (Roman Shades) Retractable Patio Covers Custom Made Commercial Quality.
These retractable shade panels easily pull back when shade is not desired or when foul weather is threatening.  Stainless steel supporting cables are  included.  Custom sized for an existing trellis or to fit within a new stand alone frame.  Choice of a large variety of colors.  All stainless hardware. (Note: WAVES are not engineered products and are fair weather shades and are not appropriate for high wind conditions or snow loads.  We have no experience acquiring permits on these)
What you get:
Retractable Soltis 96 Shade cloth covering with hangers.
All powder coated aluminium pipe spreaders ( including joiner ) with Plastic endcaps
Cables…. spacing is adjustable and can be inset from outer edges from 1″-24″

Stainless steel cables and cable clamps
Turnbuckle for tensioning the cable.
Stainless steel clip on shackles
Retracting pull cord included.  (just walk the panel back)***Fixing eyes not included..see below for option Optional Pole retraction system $75
Optional Wave Retraction System (optional pulley hardware) Click here


How to order or get a quote: Send us your required finished dimensions on this online order form: Wave Sail Order Form (keep in mind you need at least an inch on either side for clearance and to prevent chafe). Please send your finished dimensions with your inquiry to: Megan@shadesailsllc.com  Let us know if you need fixing eyes and we will add that to the invoice.  Pricing See chart below:
Fixing eyes not included… please order separately..
3/8″X6″ stainless eye-bolt ($16.95 ea)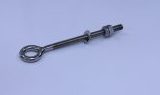 4 hole stainless pad eye ($18.95 ea) (screws not included)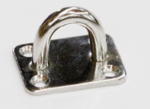 Optional Pole retraction system ($68)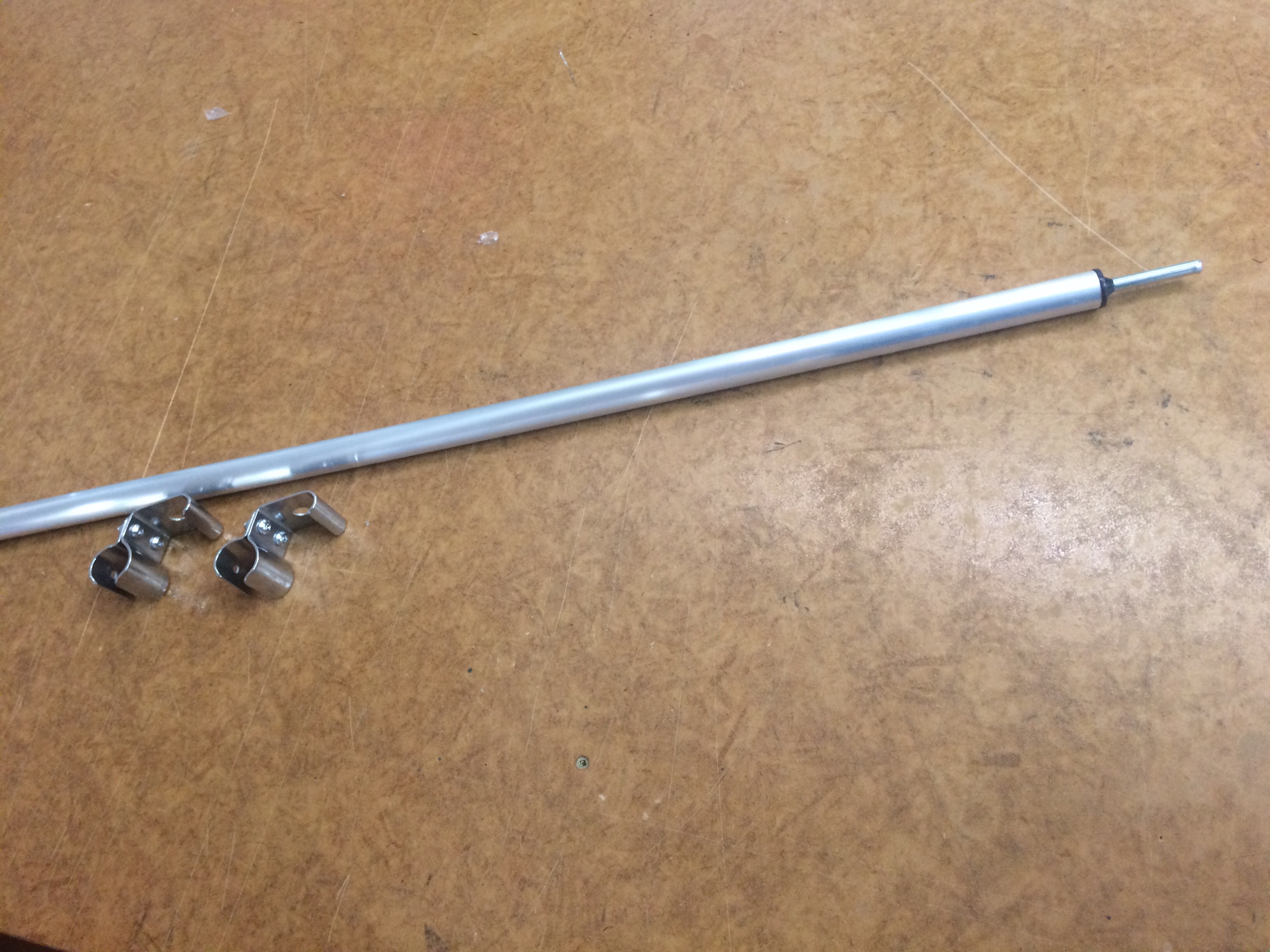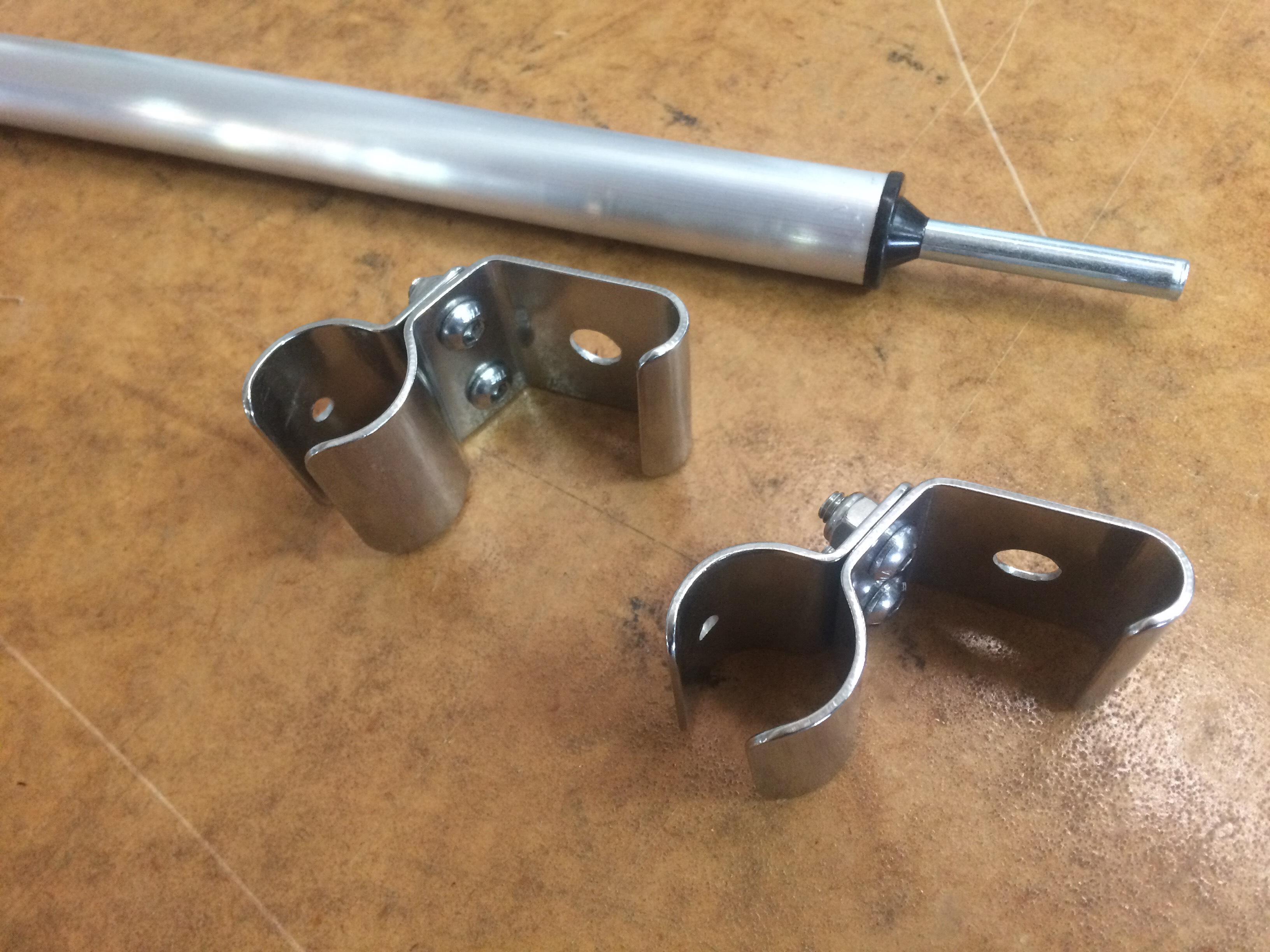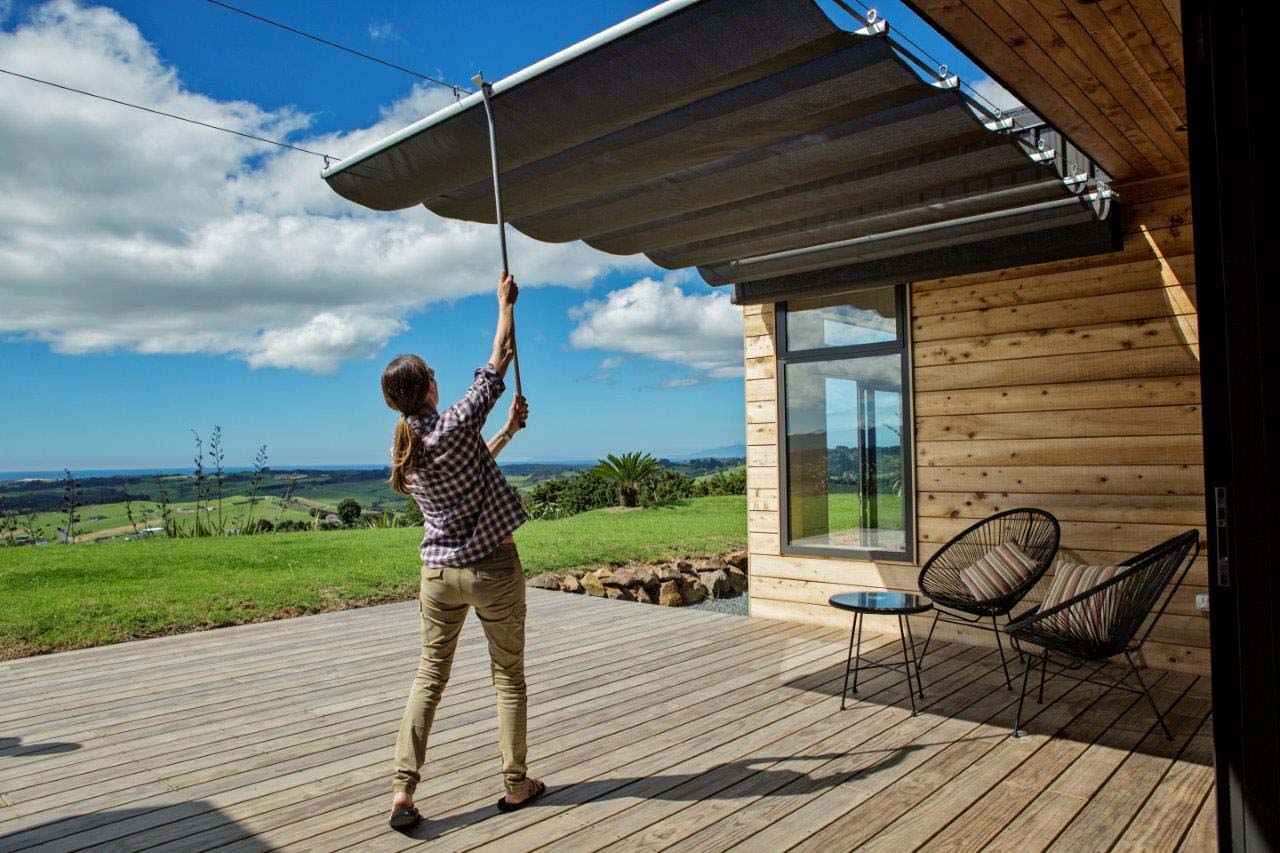 Video
Optional Cord retraction system $200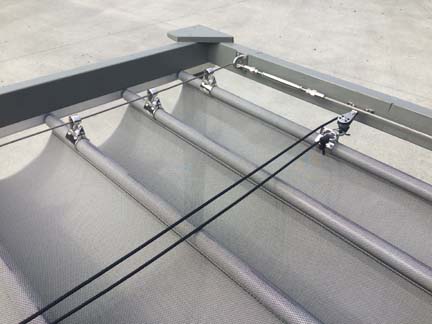 Pricing of Custom WAVEs (Includes Shipping) Includes:
Shade cover panels, made with SHADE VIEW 2meter x 2meter fabric, all stitching is done with PTFE thread, Aluminium spars with Natural anodised finish, 316 stainless steel wire cable and hardware to tension, 316 stainless steel hooks and Plastic spar end caps.
Prices subject to change

                                                   Width
 Length

 4ft

 5ft

 6ft

 7ft

 8ft

 9ft

 10ft

 11ft

 

4ft

 $997
 $1078
 $1160
 $1242
 $1325
 $1406
 $1488
 $1570
 

5ft

 $1021
 $1109
 $1197
 $1283
 $1371
 $1456
 $1542
 $1630
 6ft
 $1181
 $1283
 $1386
 $1492
 $1595
 $1696
 $1800
 $1904

 7ft

 $1206
 $1315
 $1422
 $1531
 $1638
 $1747
 $1854
 $1963
 8ft
 $1364
 $1490
 $1613
 $1739
 $1862
 $1989
 $2112
 $2237
 

9ft

 $1390
 $1520
 $1650
 $1778
 $1909
 $2038
 $2168
 $2296
 10ft
 $1418
 $1550
 $1685
 $1821
 $1955
 $2088
 $2222
 $2357
 

12ft

 $1600
 $1757
 $1912
 $2069
 $2222
 $2378
 $2534
 $2690
 

14ft

 $1782
 $1960
 $2139
 $2315
 $2493
 $2670
 $3069
 $3021
 

15ft

 $1942
 $2134
 $2330
 $2523
 $2717
 $2960
 $3288
 

16ft

 $1966
 $2165
 $2365
 $2562
 $2970
 $3157
 

17ft

 $1992
 $2197
 $2398
 $2856
 $3155
 $3354
 

18ft

 $2150
 $2371
 $2592
 $3024
 $3341
 

19ft

 $2238
 $2493
 $2736
 $3192
 $3526
 

20ft

 $2355
 $2624
 $2880
 $3360
 

21ft

 $2472
 $2755
$3024
 $3528
 

22ft

 $2590
 $2886
 $3168
 $3696
–(sizes are rounded up to the nearest increment on this chart)